Happy Acts

During the month of March, PBIS is promoting 31 days of happiness. Do you want to participate in this? Check out the happy acts calendar for some ideas!!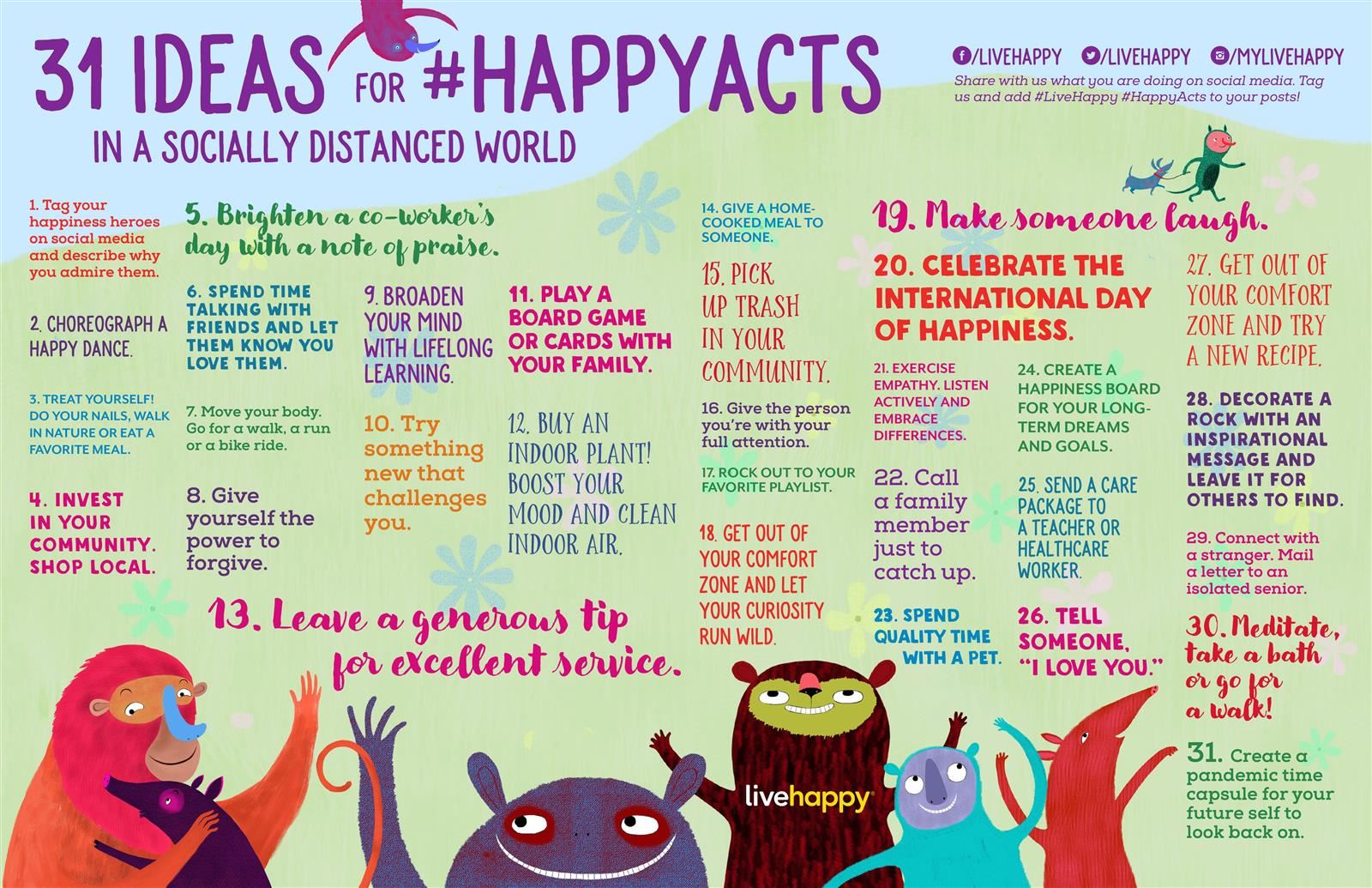 World Kindness Day Celebration!!

Check out the slideshow to see how you can help RMS celebrate World Kindness Day.
World Kindness Day

Check out some acts of kindness we have seen around RMS this year!

Our staff have also shared some quotes with everyone to remember why kindness is important!
Wednesdays We Wear Pink

Winner for 10/28:

Isabel Bunker

Winner for 10/21:

Dylan Hetrick

Winner for 10/14:

Kayla Hammond