BCSD Superintendent Updates
Superintendent Blog Post - December 20, 2018
Posted by Victoria Jackson on 12/20/2018
Superintendent Blog Post - December 20, 2018
Happy Holidays Everyone! I hope everyone has a fantastic break and can enjoy time with family and friends. I have just a couple of quick updates for everyone and of course, our star students and star employee.
The BOCES Capital Project Vote from last week passed on December 11 with 3,746 yes votes and 698 no votes. This project will help students throughout this county experience cutting edge educational facilities at Dutchess BOCES and will positively impact many students from Beacon.
Our own Beacon Capital Project is moving along very nicely. Every aspect of the project has been approved by the New York State Department of Education, building permits have been issued, and we will put it out to bid in February. When the work begins this summer, we will update the community regularly with pictures on social media and the district website.
Our Strategic Planning Process is moving along nicely as well. Right after break, we will be unveiling our skills and attributes we want all graduates to have and we will also have another Thought Exchange for the community. This Thought Exchange will ask you to think about programs and practices in the district you want the district to keep doing, start doing, or stop doing to produce graduates in line with our skills and attributes. Look out for that communication right after we return from break.
Student Recognition - Ennie Akinwummi and Daisy Okoye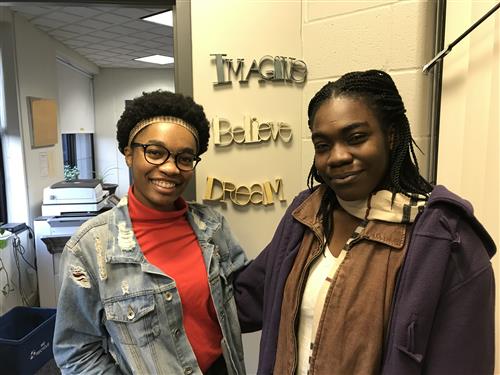 Ennie Akinwummi and Daisy Okoye are both in their Senior Year at Beacon High School and are our December Beacon High School Students that certainly deserve a bit of recognition. Ennie and Daisy founded the "Women of the World" Club and are also leaders at Beacon High School. The Women of the World Club encourages young woman to share, discuss and address issues that are important to them. Ennie and Daisy certainly demonstrate exemplary character traits through their leadership and have the charisma and personalities that will promote positive change. The Women of the World Club was started in 2018 and will only be a small piece of Ennie and Daisy's very bright future.
Employee Recognition - Linda Lane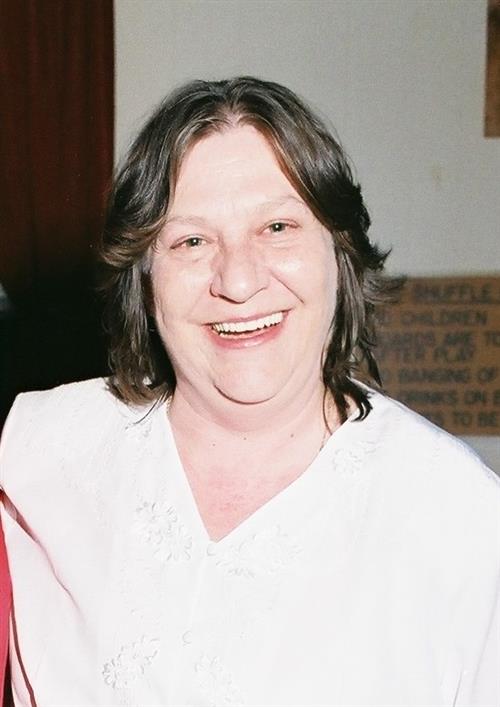 Linda Lane is a head bus driver for the district.
This past September marked Linda's 30th anniversary with Beacon City Schools. In her role as head bus driver, she works closely with the athletic department scheduling buses for the when Bulldog athletes are on the road. In addition, she helps ensure coverage is in place for the 48 schools that the district transports students to each day. While the work is a challenge, she still enjoys keeping our students safe and on the move. Her knowledge of the district, combined with her friendly demeanor makes her a favorite of students, parents and staff alike.