BCSD Superintendent Updates
Superintendent Blog Post - March 1, 2019
Posted by Victoria Jackson on 3/1/2019
Superintendent Blog - March 1, 2019
The diversity of the Beacon City School District is our strength. We are continually learning and growing to become a more inclusive and welcoming school district community where all of our students will grow and thrive. In this blog space, I wanted to take a moment to share some of the work we are doing to achieve those goals.
During the Summer of 2018, our administrative team participated in three days of training focusing on developing as leaders of equity, inclusivity, and cultural responsiveness.
In August of 2018, each of our schools formed an Equity Team with teachers leaders and the principals of each building. The teams participated in a training over the summer. Their goal is to lead work in their buildings focused on creating more inclusive schools and identifying and working to overcome barriers students have to access opportunities.
In November of 2018, teachers at Beacon High School attended a introductory training about restorative practices and teachers at Rombout Middle School will attend the same training on March 8th. Restorative practices is a way to build stronger community in our schools with the ultimate goal of reducing discipline issues. Dutchess Mediation Center is assisting us with this work. We will be sending smaller groups of teacher teams to two-day trainings on restorative practices this spring and summer.
On March 8th, a group of elementary teachers will participate in an introductory training in Responsive Classroom. This model helps teachers build community and powerful relationships in elementary classrooms. Our hope is to continue this work with more teachers this summer and next school year.
The Beacon City School District Equity Report Card will be released on our website later in March. This online data tool will track performance data in the district for all students. We have been working on it for the past several months and we are excited to bring a higher level of transparency especially regarding data with our work.
Over the past five months, the Beacon City School District has worked on creating a Strategic Coherence Plan that will help guide our work as a district for years to come. Here is our Mission and Belief Statements that will guide our work going forward:
Our Mission is to meet the challenge of preparing EVERY student for learning, life, and work beyond school.
In pursuing this Mission, we believe:
the diversity of our community is a strength
in providing an equitable education for all students regardless of race, ethnicity, class, disability, gender identity, or sexuality.
a culture of care, including ensuring a safe and supportive emotional environment for all, will help ensure the wellness of the entire school community.
Through intensive work on this Strategic Coherence Plan we will create even more powerful learning opportunities for all of our students. You can read more about our Strategic Coherence Plan on our website here: Strategic Plan of Action
These are just initial steps we have taken in the Beacon City School District to create a more welcoming and inclusive school district. Please let me know if you have any questions or concerns, I would more than happy to talk more with you.
Matt Landahl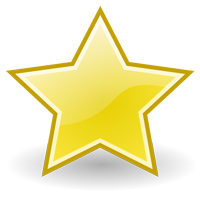 Star Student - Glenham Elementary - Nahlia Kelland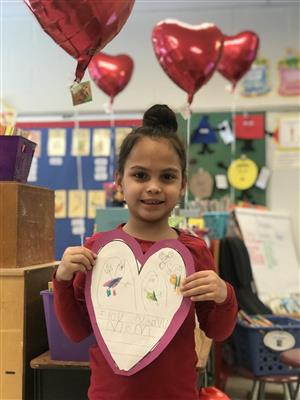 Nahlia is a kindergarten student at Glenham Elementary School. She works very hard everyday and is kind, polite and caring to both her classmates and teachers. She enjoys coming to school and greets everyone she sees on her way to the classroom each day.
Employee Recognition - Howie Brink - Beacon High School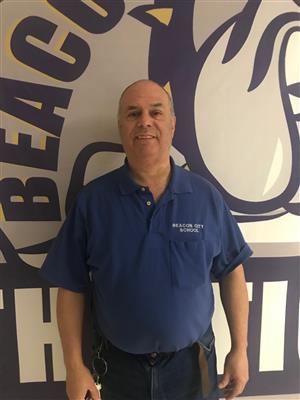 When anyone thinks about the spirit in the BCSD, it's hard not to think about this "funny man" on the front lines. He can frequently be seen walking the hallways during the school day, answering calls on that radio that never seems to stop requesting his assistance. But it is Howie's presence behind the scenes that makes him one of the Beacon City School Districts finest. He leads the high school crew and makes sure that the many events which take place there are covered and will also come back in the evening to make sure all is going smoothly. Howie comes in the morning when most are still sleeping and on weekends all on his own. I think it is safe to say Howie takes much pride in the job he does and truly believes in making BHS a place that the faculty, students and staff can call home. Thank You, Howie, for all you do and all that you have done.